Branding, Graphic Design & Websites for startups.
I CAN MAKE YOUR BUSINESS STAND OUT
Designing and creating a brand is an essential role when starting a business or when need to update your existing one.
Let's design the image of your business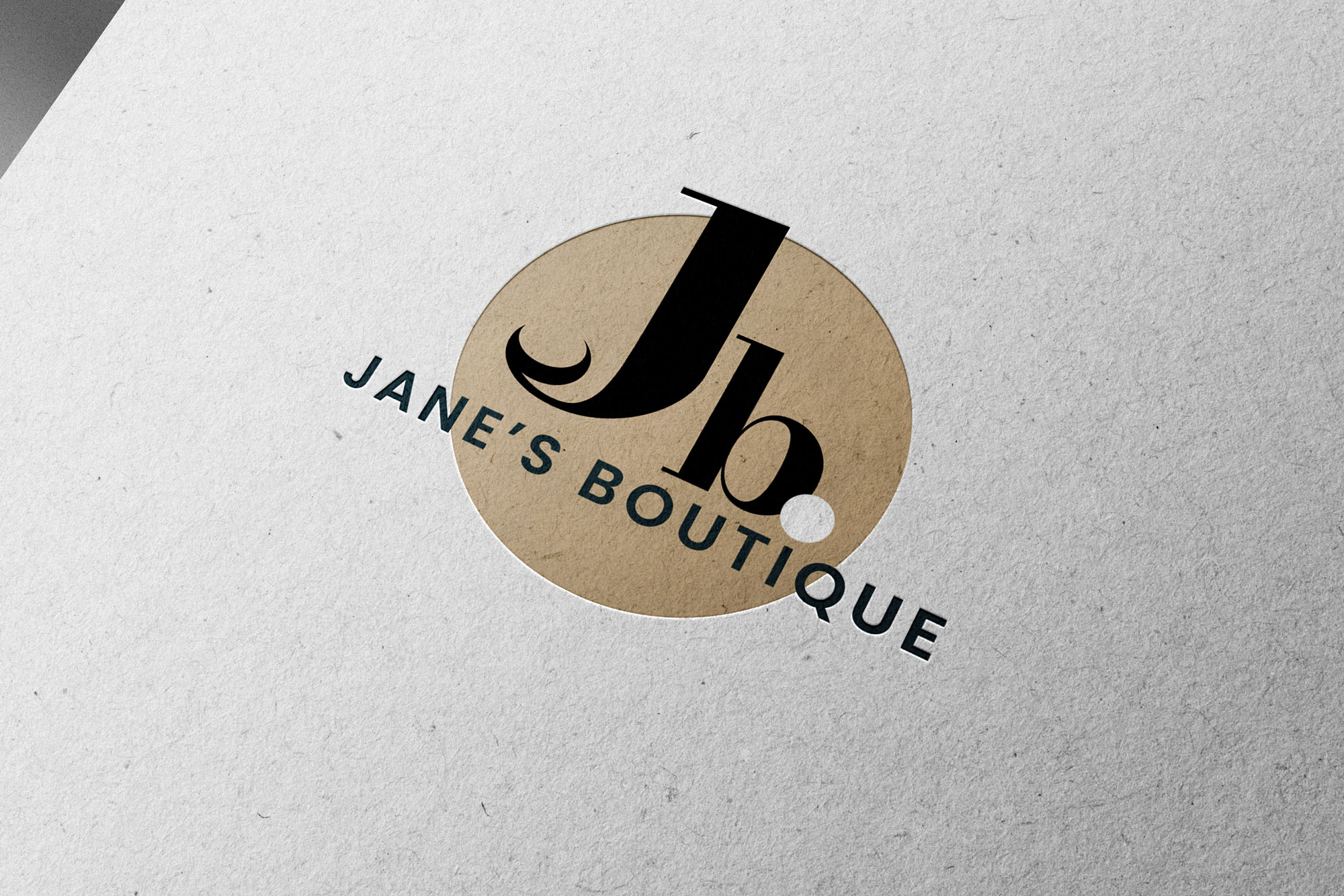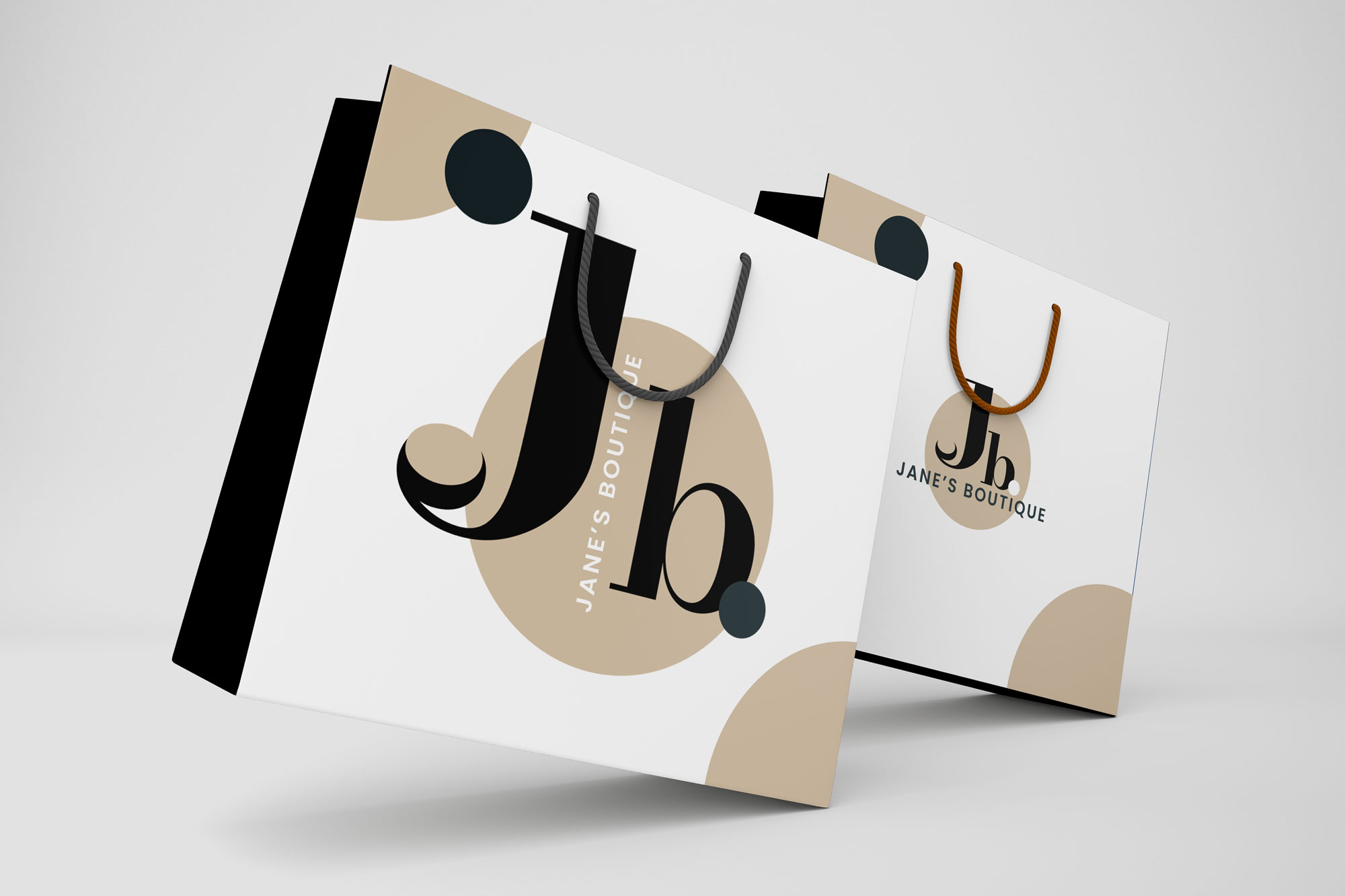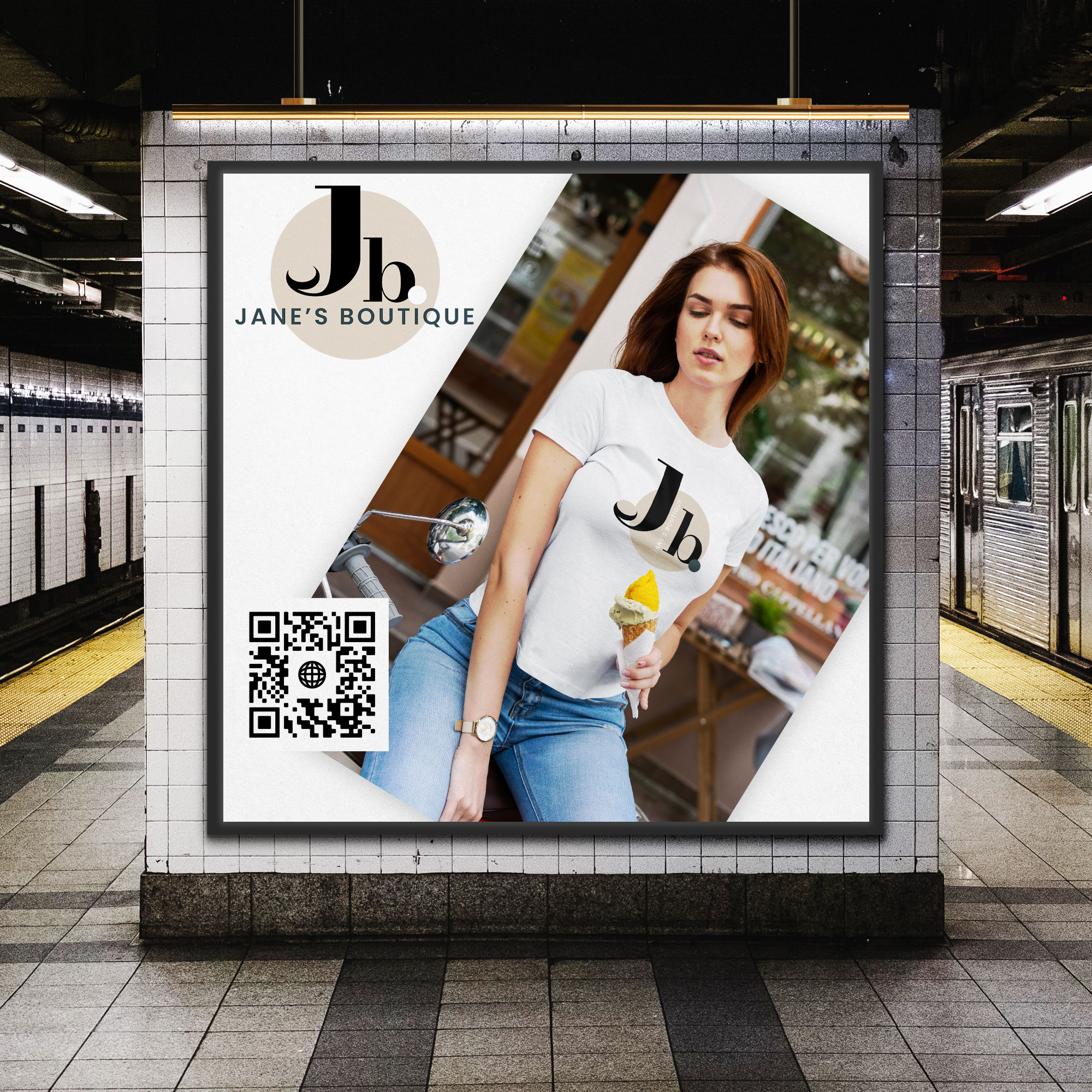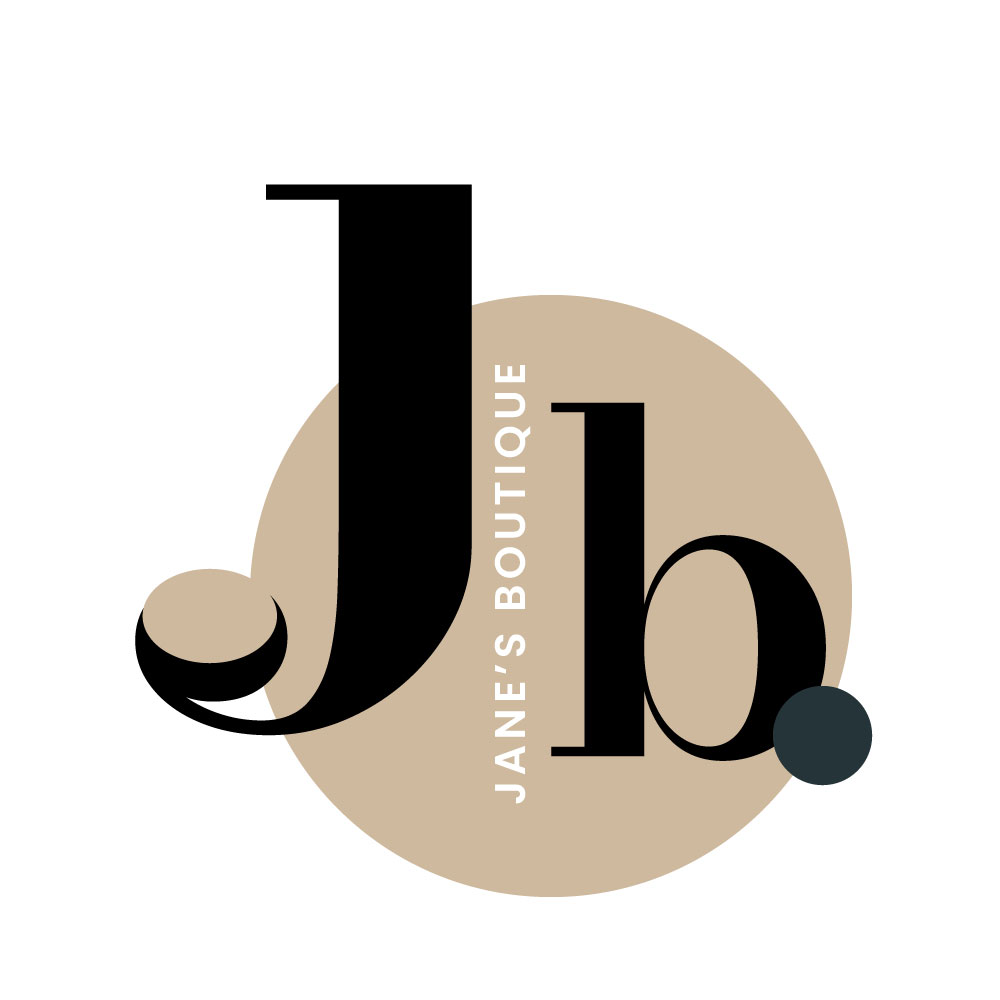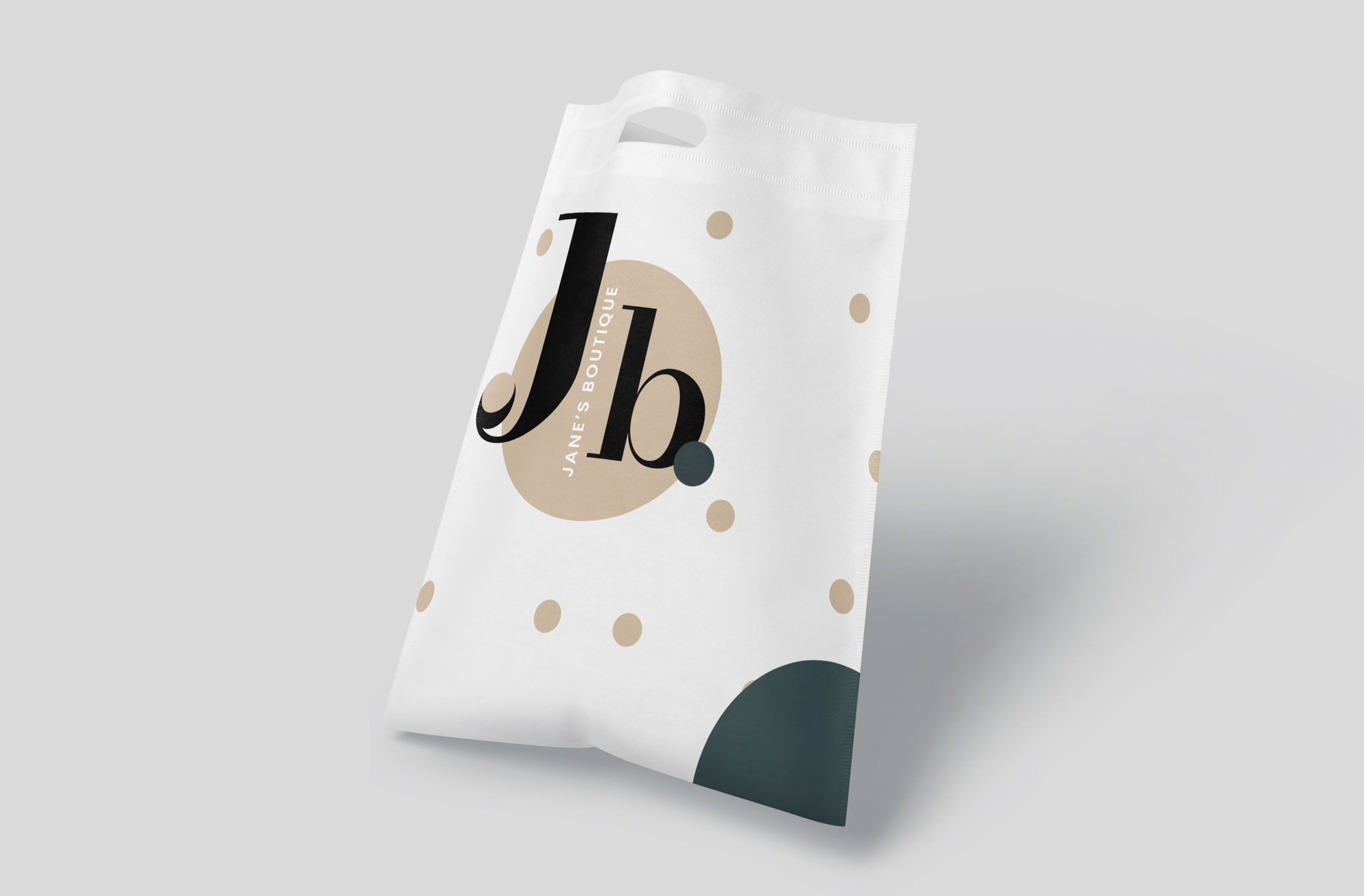 I help businesses and professionals stand out from their competitors, and be recognized. People don't get attracted with products, but with brands. We all look at the package, before deciding for a new product. Let me design your brand to be discovered.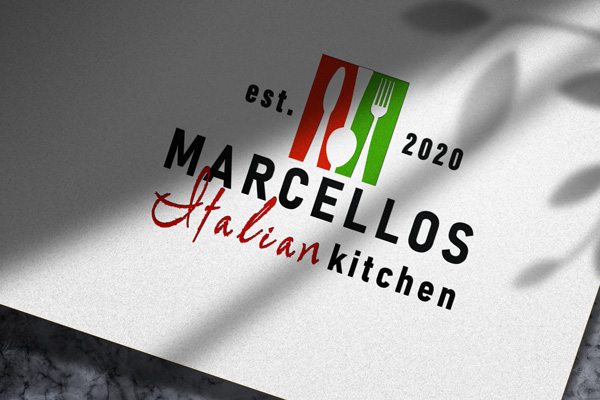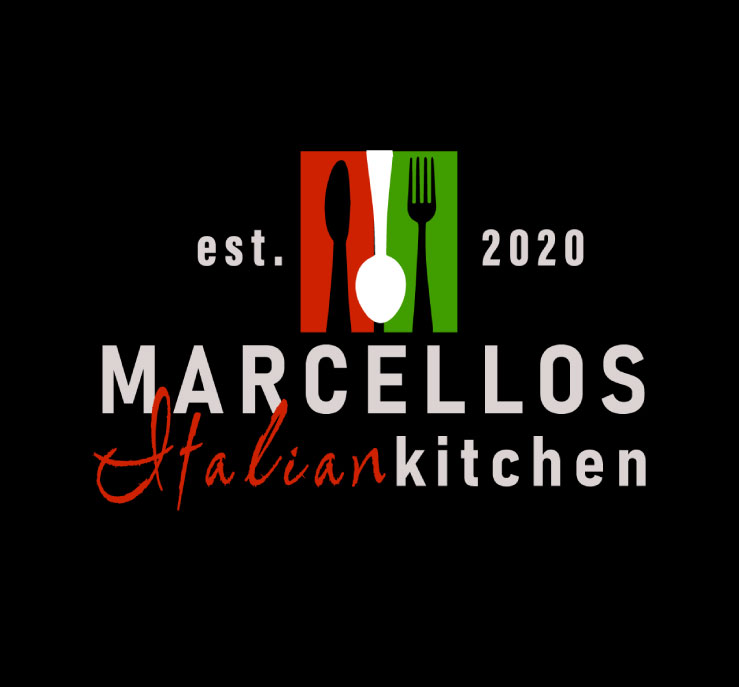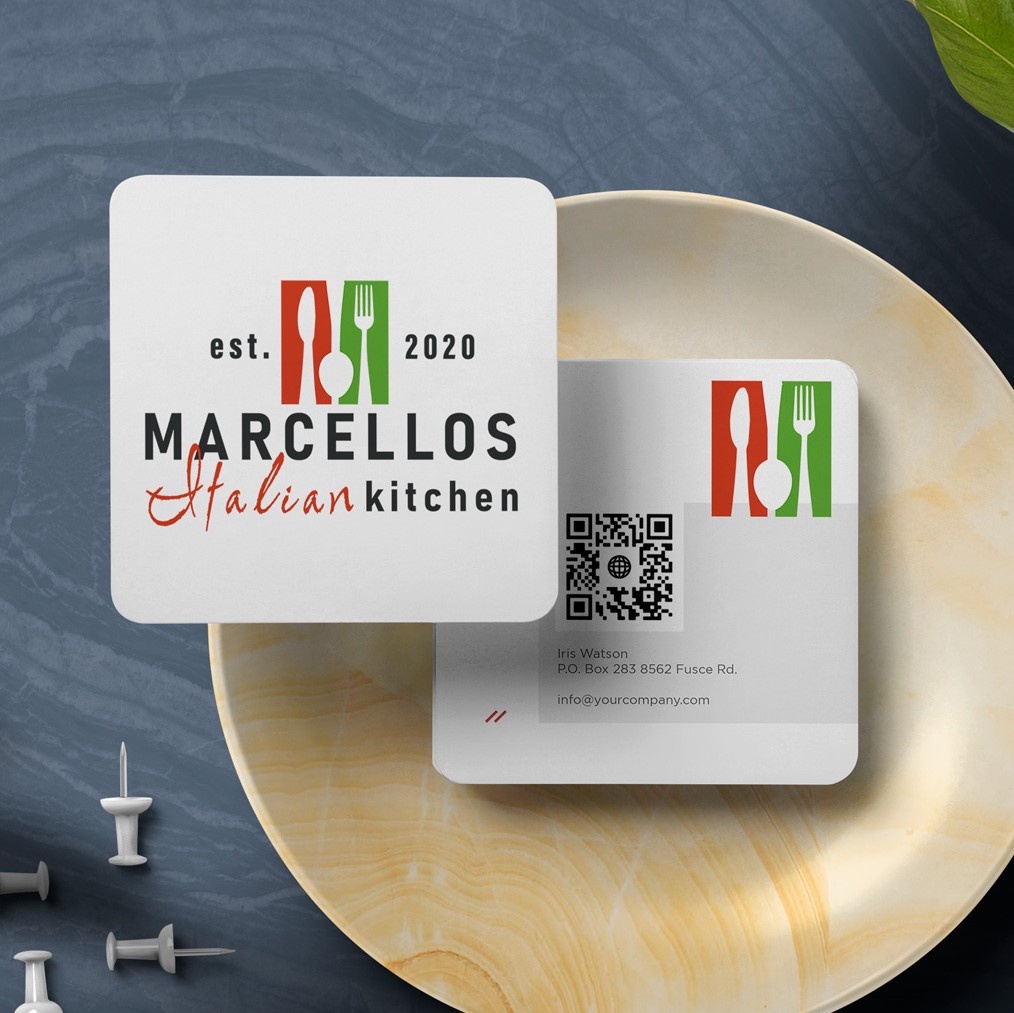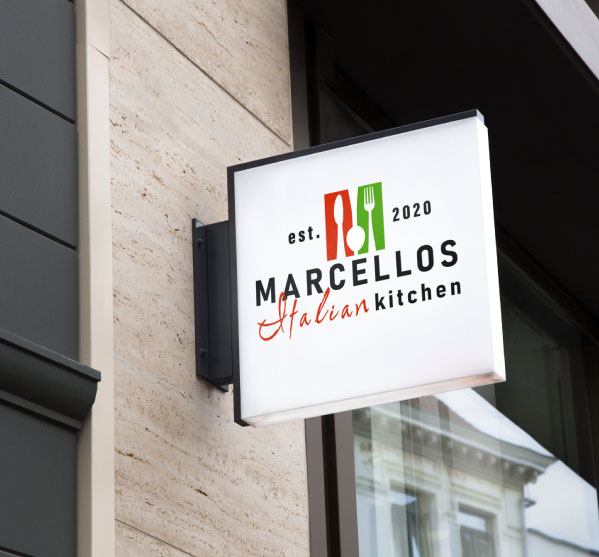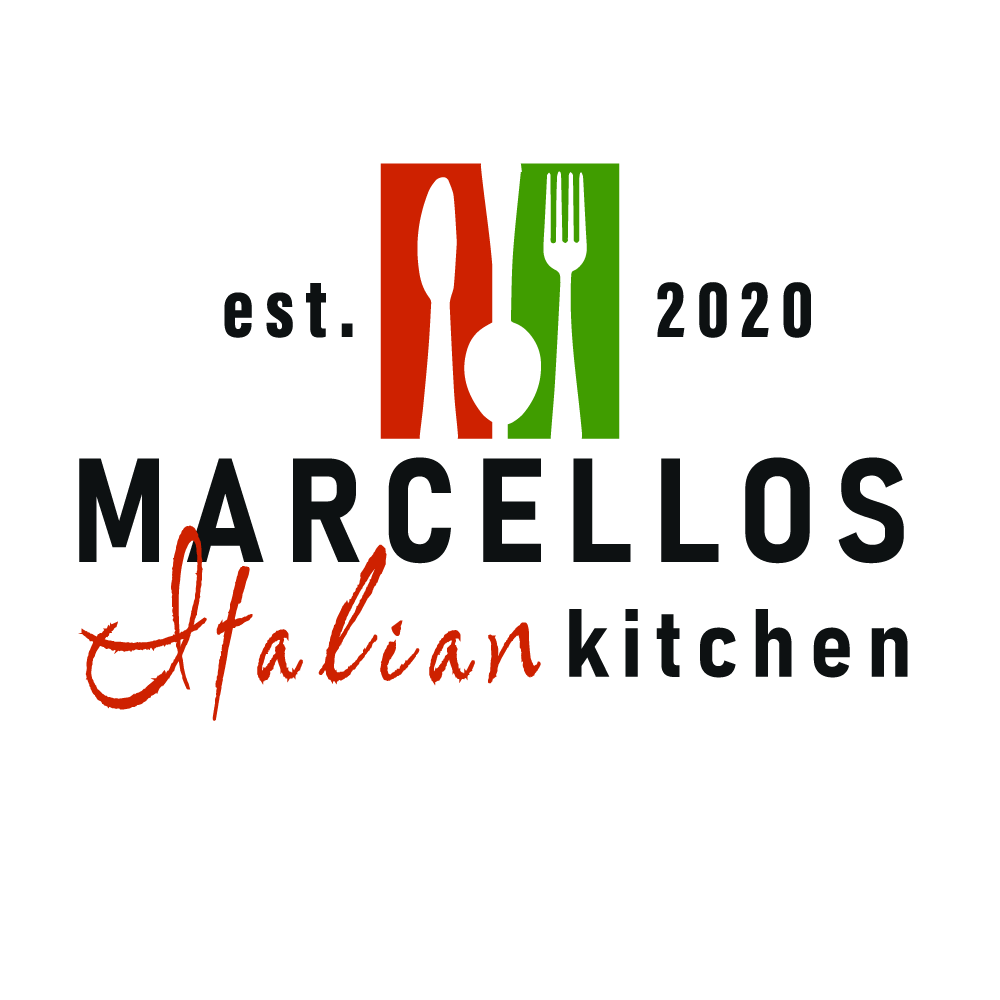 Creating professional graphic designs that identify your business as unique, is my passion. I worked with clients from different industries to create unique and memorable designs for their businesses.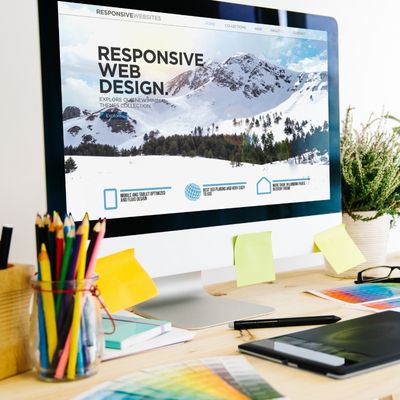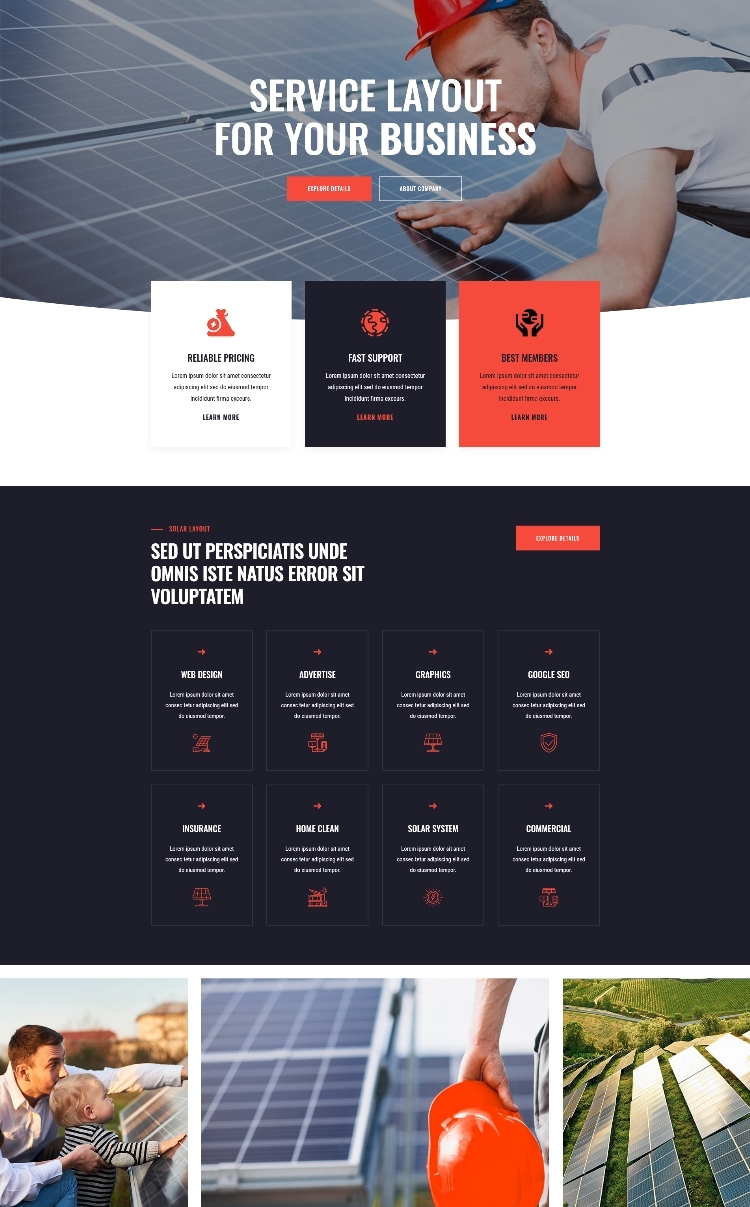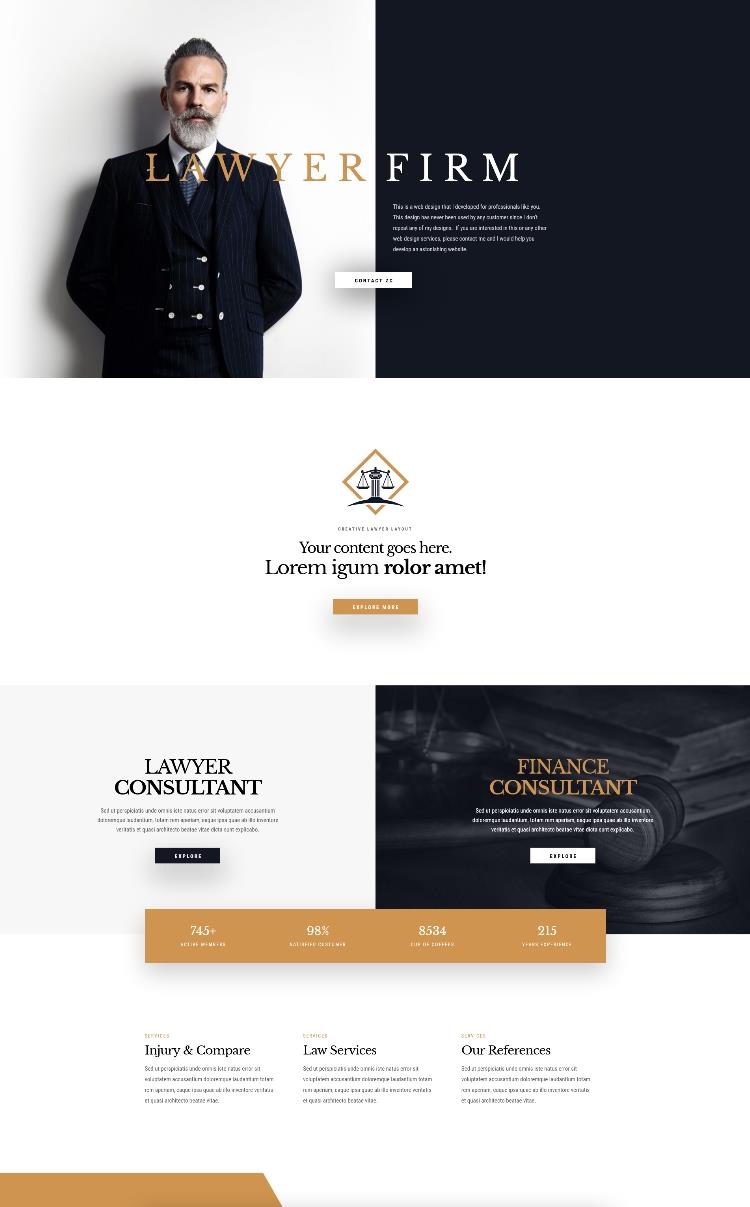 Do you know that you only have 5 seconds to grab your visitors' attention? Is your website designed for this, or are you losing customers?  Also, your brand should be reflected in every aspect of your website. A well-designed Website is essential in all businesses that want to grow.

Innovative creative design services to help businesses connect with customers and grow.
I HELP BUSINESSES STAND OUT FROM THE COMPETITORS.
My name is Zaida Carrion Rodriguez, born and raised in Puerto Rico, and now resident of Bunnell, FL for the last 10 years. I've been designing websites for over 6 years for customers in Florida and Puerto Rico. Six years ago, after being a CPA for over 25 years, I decided to add a more creative second career and obtained a Certificate in Digital Graphic Design from Florida State University. I began providing my services to Professionals such as Accountant, CPAs, and Lawyers especially those with websites in need of updates, in order to improve their chance of getting more clients.
Over the years and acquiring Certifications in Graphic Design, Logo Mastery, Branding, WordPress specialization, and many others, I am able to expand my services for Small Businesses and Professionals, especially those that are starting a new business or need to improve their existing one.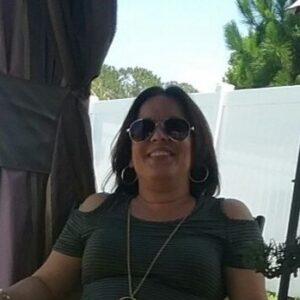 Each Business and Professional is unique and I want to help them show their customers their distinction. Taking that into consideration, I only take no more than 3 customers at a time, to offer each one the time it requires to complete their project.
Paquetes Mercadeo Todo Incluído
Mercadeo de Redes Sociales