STAND OUT
FROM YOUR COMPETITORS
WEB DESIGN
WEB MAINTENANCE
BRANDING
GRAPHIC DESIGN
SOCIAL MEDIA
SEO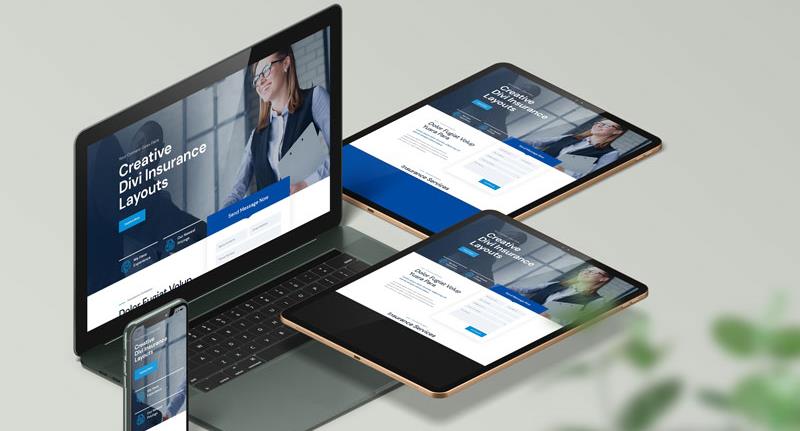 Do you know that you only have 5 seconds to grab your visitors' attention?  Do your website is designed for this, or are you losing customers?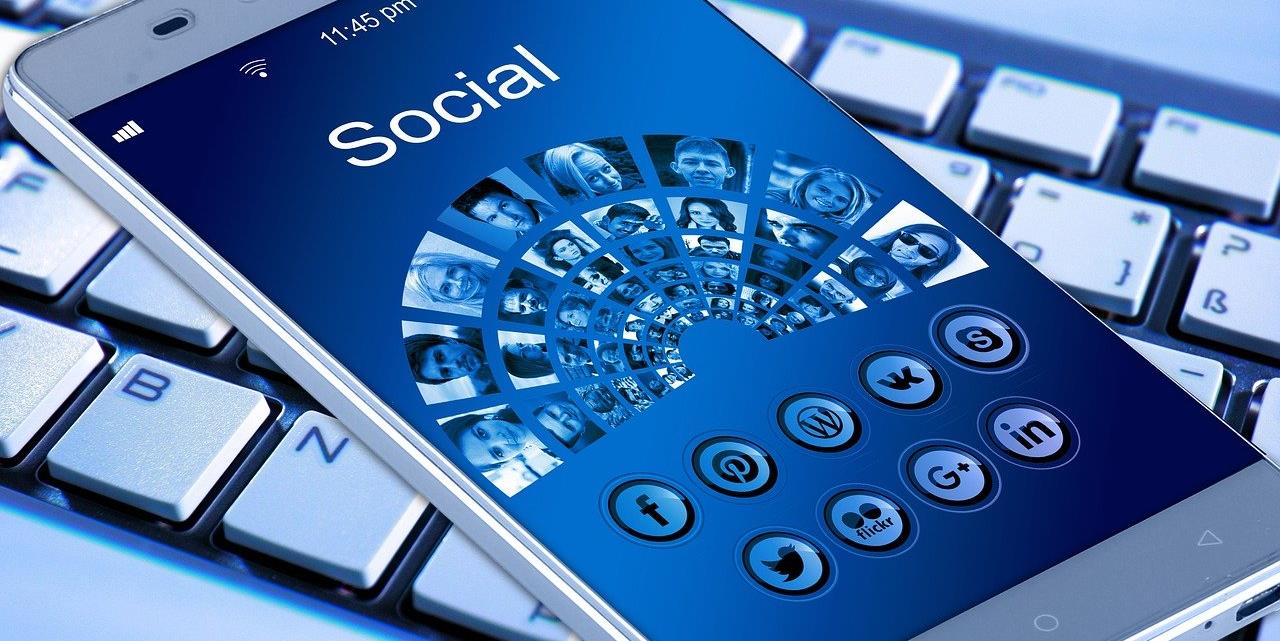 Social Marketing
Increase traffic and improve engagement with your customers.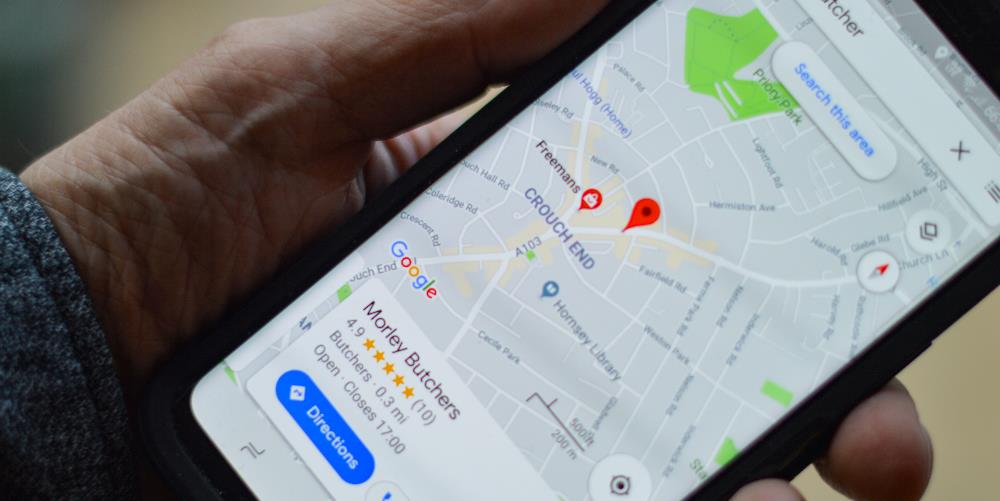 Search Engine Optimization (SEO)
Let your customers find you.
READY FOR MORE CUSTOMERS?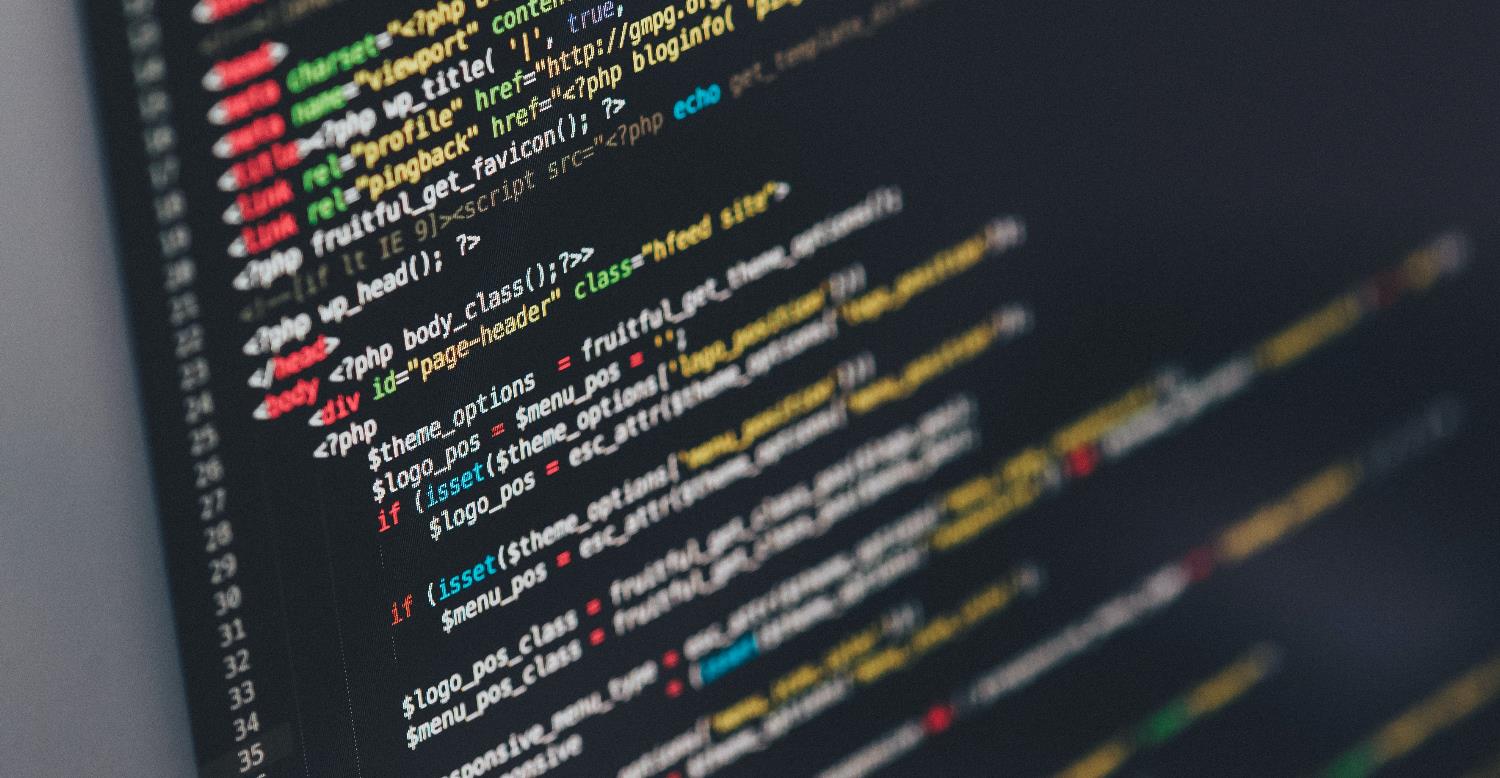 Website Maintenance
Keep your website free from problems and improve your chances on Search Engine notice you.
All-Inclusive Digital Packages
These are great options for new businesses, or businesses that needs a "refresh" in their brand in order to improve customers awareness.
Search Engine Optimization
A Business without marketing, just a few will know it exists.
My goal is to help your business grow by providing efficient digital marketing services that will help your business be recognized.  If you are a new business owner or you already have an established business but need to improve your awareness and stand out from your competitors, I can help you.
EXPERIENCE
Certified in Web Design, Graphic Design, Branding & Social Marketing.
SUCCESS
My main goal is your success.
SUPPORT
I will provide you with the support you need through all the process.
PAYMENT PLANS
Payment options available 0% interest.
ALL IN ONE PLACE
All your Digital Marketing needs in one place.
AFFORDABLE
Affordable but never cheap. I will provide you with several options to fit your budget.
I specialized in small businesses, including but not limited to Accountants, Lawyers, Insurance Agencies, Professional Providers, Contractors, Plumbers, Mechanics, Electricians, Home-Based Bussiness, Nail and Beauty Salons, among others.
50% of Consumers Looking for Services do so by Searching Online.
Is your business there as an option, or is it your competitor's?