Logos Prediseñados | Pre-Designed Logos
Diseno #155 | Design #155
Un hermoso logotipo para establecer una fuerte marca personal y profesional a su nombre. Único y distintivo. Este logotipo prediseñado es perfecto para profesionales como Abogados(as), CPA, Asesores Financieros(as), Contadores, Ingenieros, y cualquier profesional que ofrezca servicios. Completamente personalizado con tu nombre. Dos opciones adicionales de paleta de colores para que elijas, según tus preferencias personales.
A beautiful logo to establish a strong personal and professional brand to your name. Unique and distinctive. This predesigned logo is perfect for professionals such as Lawyers, CPA's, Financial Advisors, Accountants, Engineers, and any professional offering services. It will be completely customized with your name. Two additional color palette options for you to choose, based on your personal preferences.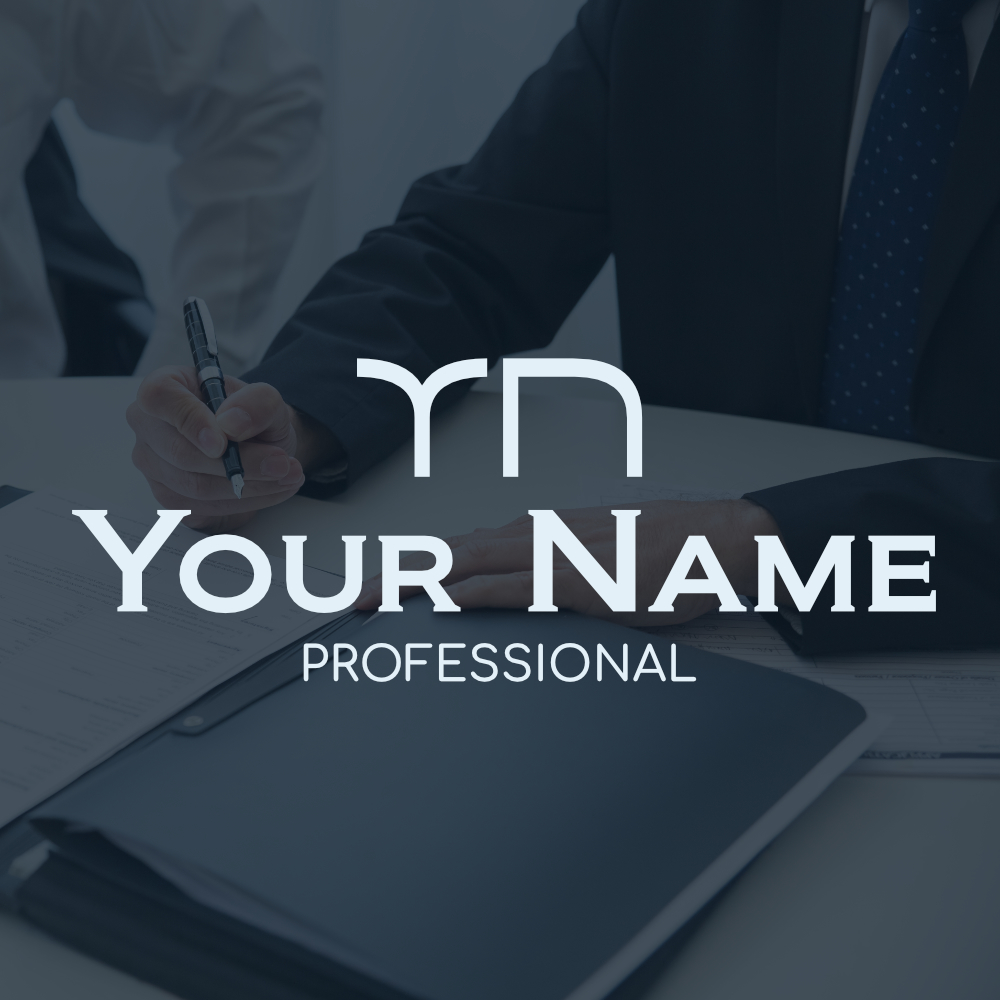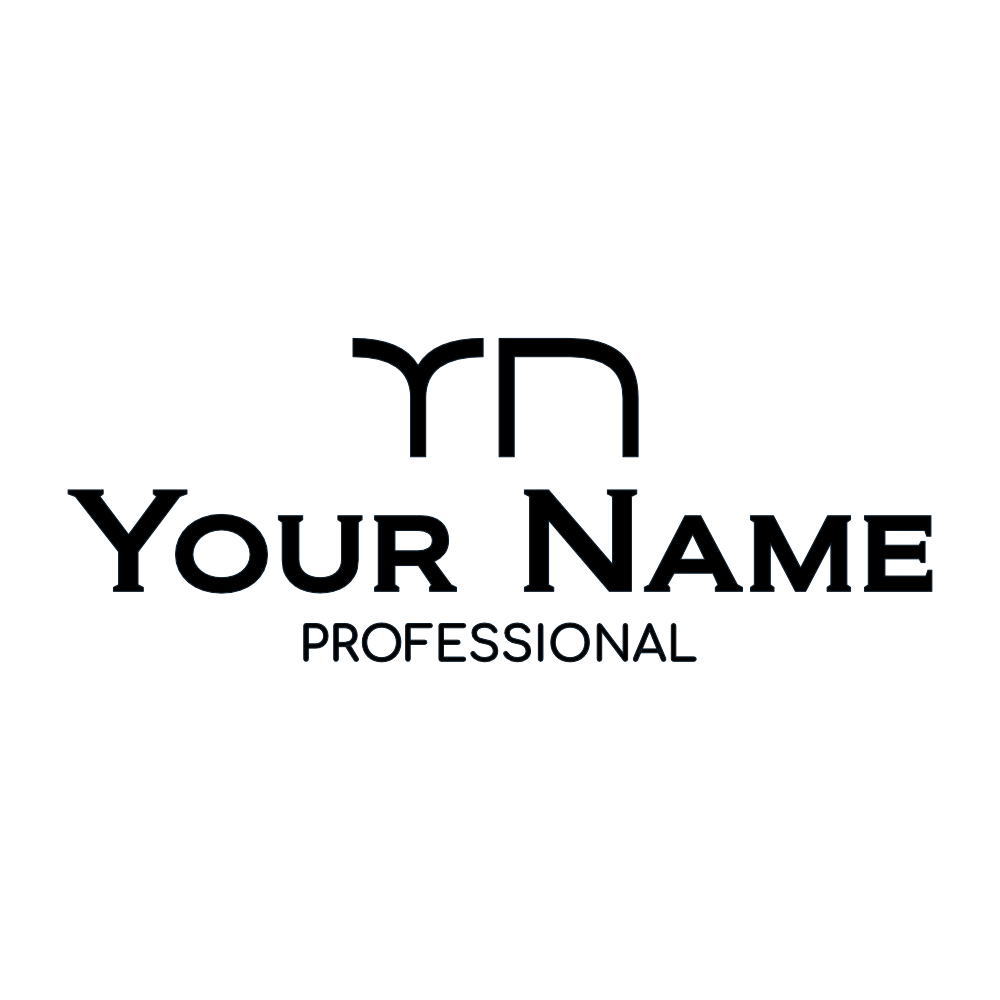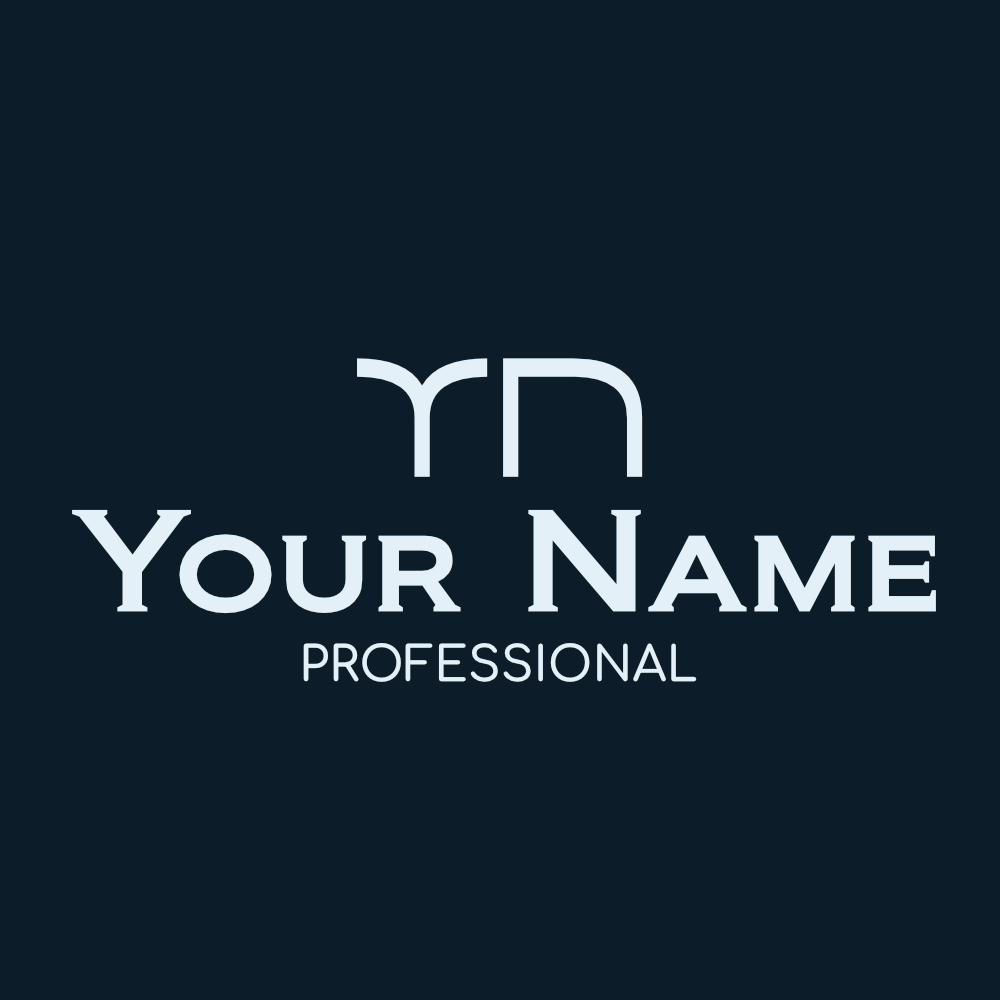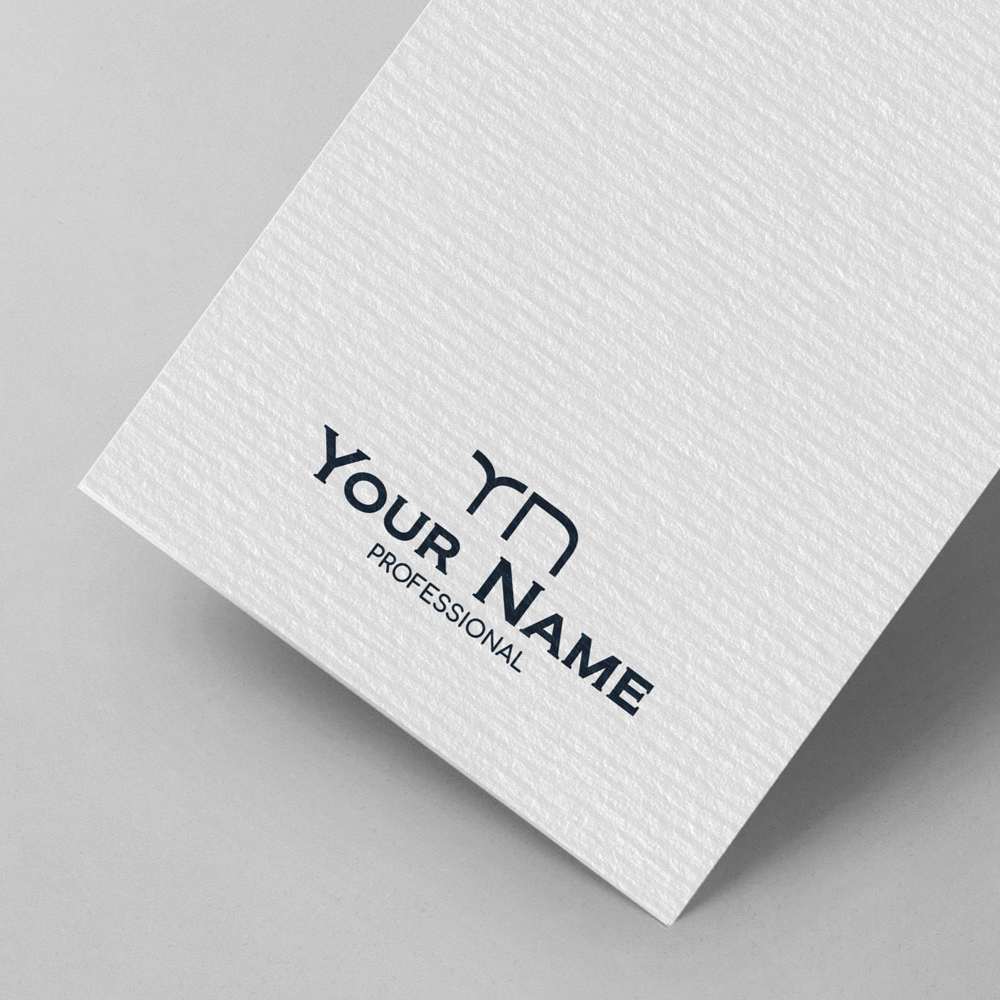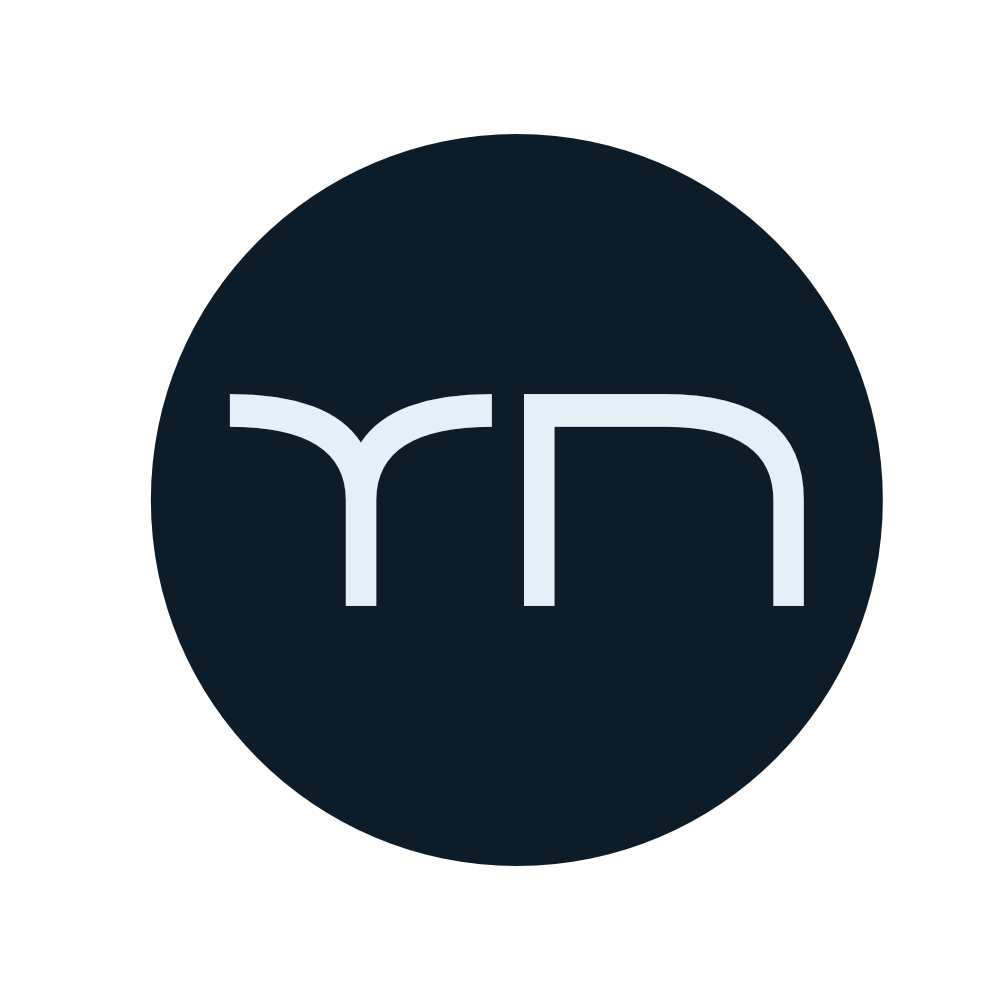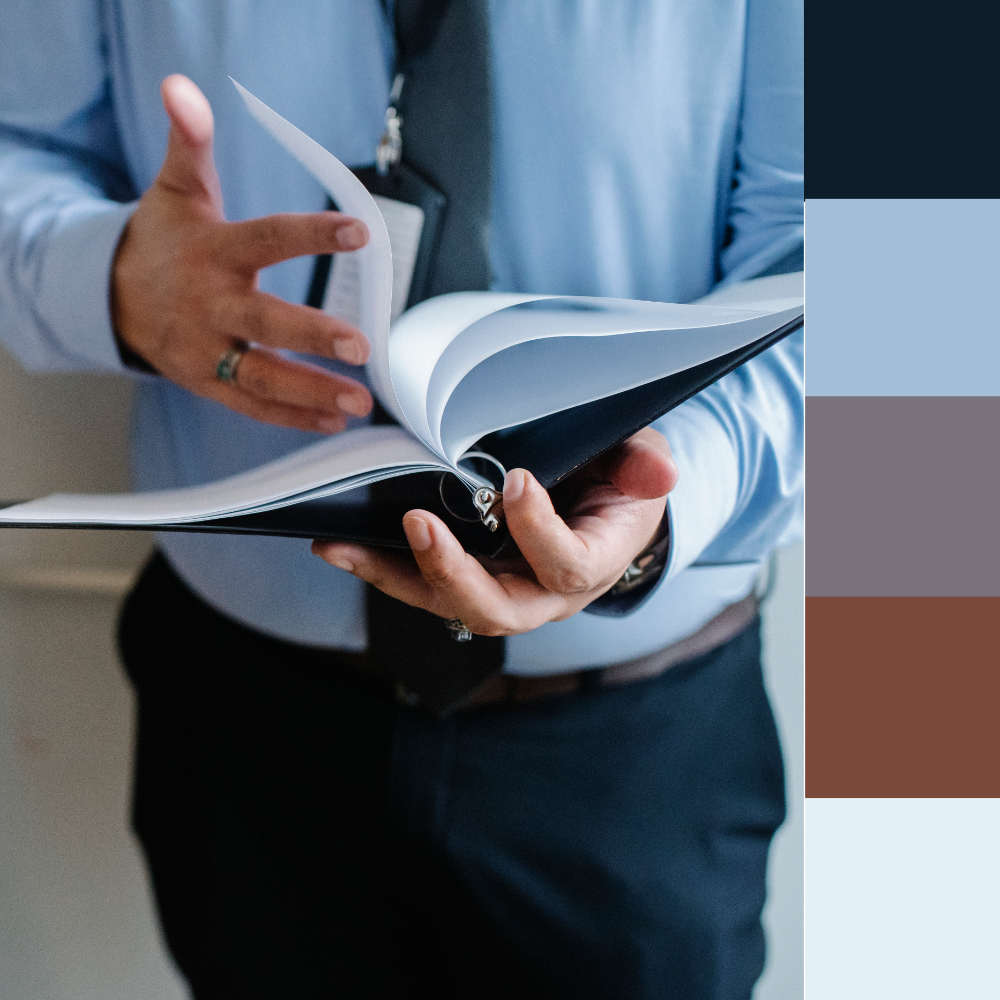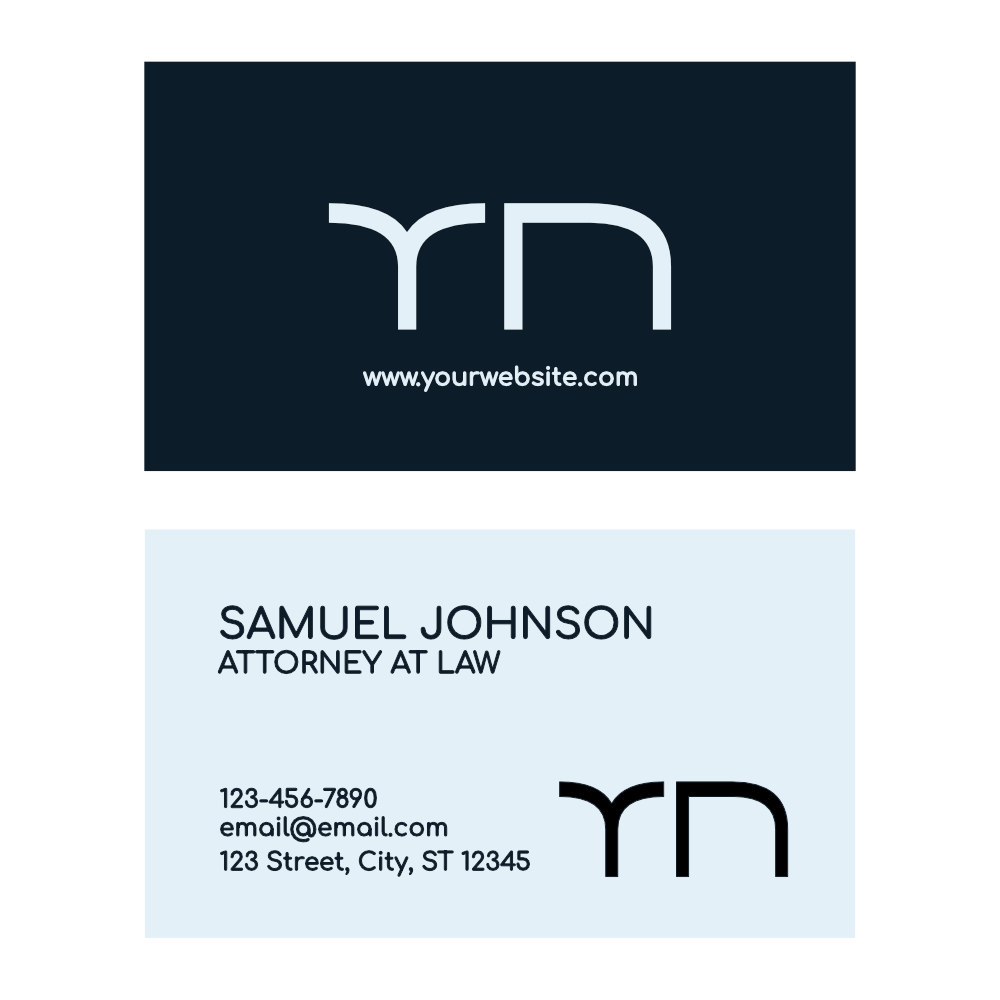 Este diseño de marca, ha sido creado para profesionales que buscan distinguirse.   Si le interesa este diseño, asi como que trabaje su marca con mas personalización, por favor contactarse conmigo.
This brand design has been created for professionals who seek to distinguish themselves. If you are interested in this design, as well as working with your brand with more personalization, please contact me.
Brand Designed by Zaida Carrion
Todos los en este sitio web poseen los derechos unicos de arte de Zaida Carrion y no pueden ser copiados de ninguna forma.
All designs on this website own the sole art rights of Zaida Carrion and may not be copied in any way.