Small Business and Professionals
WEBSITE Design Services

You only have 5 seconds to grab your visitor's attention? Is your website designed for this, or are you losing customers?
Custom and Professional High Impact Website Design
PROFESSIONAL & AFFORDABLE WEB DESIGN SERVICES
I would design a website that will improve your brand and improve your visibility based on your budget.   A well-designed website can help you for a good impression on your prospective customers.  Customers will always compare you with your competitors, so you need to stand out from them.  I will design a clean and responsive design. All my websites include all the main and most important features that a website needs these days in order to be efficient. What other company charge as "additional features" are part of all my website designs.
Modern and Professional Design
Your website is one of the mechanisms of marketing and online presence you have. You need an updated website to compete in your market.
Responsive Technology
All Websites designs are developed using the latest technology on responsive design. Is very important that your website adapt to all the devices.
Optimized
Website optimization is important because it helps your website visitors be more successful with their visits to your website.
Customized
Your website will be customized completely with the information of your business.
Full Service Installation
Professional installation of the website to your hosting, including a complete backup once is up and running.
Social Networks Sync
I will synchronize your existing social networks with modern style network icons.
No Monthly Payments
Absolutely no monthly payments.  I can also provide you with affordable payment plans so your business can have the website it deserves.
Affordable
Affordable, but never cheap! I would design a website that will impact your customers and improve your visibility based on your budget.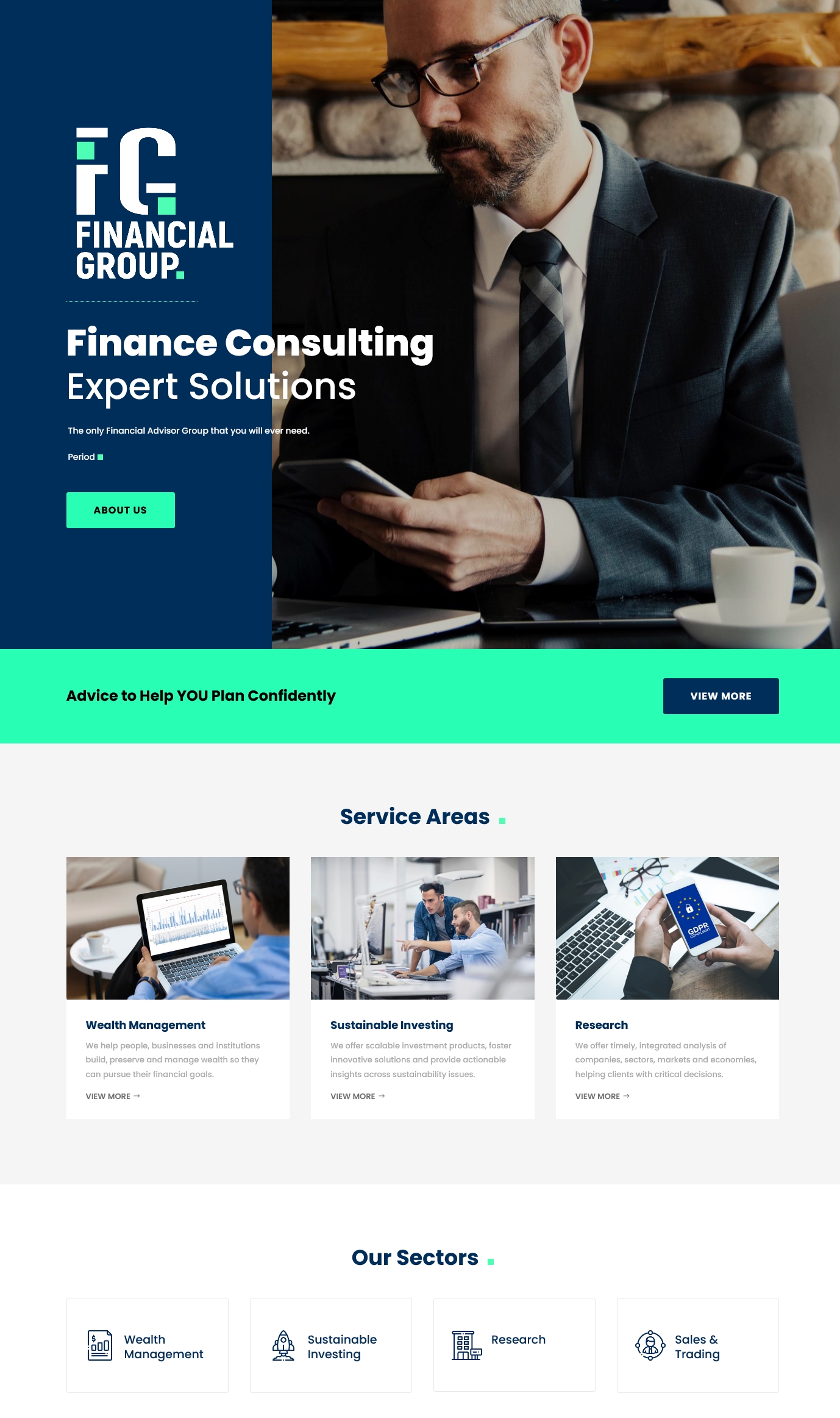 Price
Affordable Web Design Services.  Websites from just $299
Free Sample Website Design
Customer Service
I will provide you with the best one on one service.
Experience
Experience Web Designer. Member of the International Web Association and Association of Web Design Professionals.
Fast Service
Most of my projects are delivered within 5 days after all information is received.
CHECK OUR ALL-INCLUSIVE PACKAGES
CHECK OUR PAYMENT PLAN OPTIONS
Why Do You Need a Website?
I am pretty sure you know the answer to this question.  To compete in today's competitive market you need a strong online presence. I'm not just talking about a DIY-website and a Facebook page.  Instead, you need a well thought out, optimized marketing strategy that includes online, social and mobile components. Why? Because this is where your consumers are searching.
You need to be discoverable
75% of consumers look everything online
It's your digital business card
Provides credibility
Is a cost effective marketing strategy
Is available 24/7
98% chances your competition have one
Help your business grow
Free Website Design Sample Request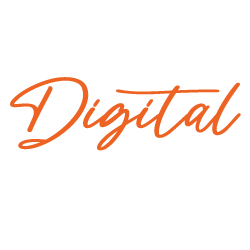 Digital Marketing by Zaida Carrion
Web Design, Website Re-design, Graphic Design, Website maintenance, Social Marketing and SEO.